We realise that there may be some reservations when considering taking the first step in any process, especially when it relates to our health. Our goal here is to help you eliminate every shred of apprehension you may have, and make you feel comfortable and at home.
Chiropractic care typically involves a series of visits, with each treatment building on the treatments before. For this reason it′s important that our relationship can go the distance.
Our experience shows us that one of the best ways to have successful patient/doctor relationships is to provide you with the best understanding possible, whereby we explain everything to you in advance and leaving no surprises!
It is a fact that if you fully understand who we are, what we do and why we do it, you will enjoy the best results possible.
So have a look around, get to know us. Your next step need be simply to make an appointment so that we can get to know YOU.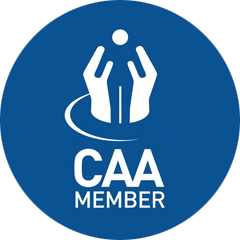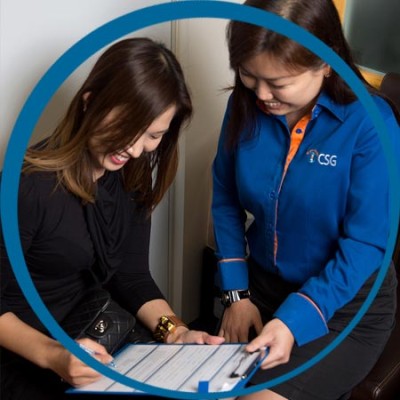 Initial consultation & examination
You will receive a warm welcome, we do our absolute best to make you feel comfortable and feel at home. The next step is to complete your admitting paperwork which should not take longer than about 10 minutes.
If you've already completed your admitting paperwork, we can proceed to give you a brief tour of our clinic prior to meeting your Chiropractor and beginning the consultation.
The purpose of your initial consultation with the Chiropractor is to determine whether chiropractic can help you. If it is determined that you do indeed have problem that chiropractic can help with, this will be explained to you. The Chiropractor can now proceed with a thorough examination which will help identify the ROOT CAUSE of your problem.
Referral for a set of spinal x-rays will be given at this time to confirm diagnosis, and to help determine the severity of the problem.
Feel comfortable with the fact that we will explain your consultation process each step of the way, and it will always be your choice whether to proceed.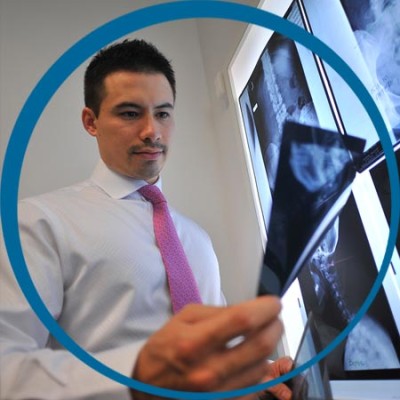 Report of findings (ROF)
You will return for your second visit the following day. This visit is known as the "Report of Findings".
This is where your Chiropractor will explain the results of your examination and x-ray films, and provide you with a diagnosis. Simply put, the Chiropractor will tell you what your problem is, and how we may be able to help you.
Recommendations will be given on what is required to restore your health, and also how to maintain your results.
Utilising a two-visit approach not only allows time for the required imaging procedures to take place, but also gives your Chiropractor time to analyse the results and correlate the findings of your specific case.
You will also benefit from having extra time to take in and digest the new information you may be encountered with, and hence contribute to your overall level of understanding of your problem and your treatment.
Of course every person's situation is unique, and depending on a variety of factors (eg, you have your own suitable x-rays/imaging) there may be exceptions to the two-visit process mentioned above.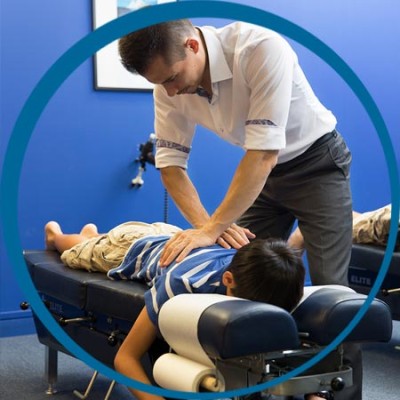 Chiropractic Treatments
These visits will vary from your first two visits, which require exceptional amounts of time to complete when compared to a regular visit. This is due to the information gathering, analysis of results, and thorough explanations required at your initial visits.
A regular visit may only take a few minutes of your time. Once the extensive initial procedures are complete, we will have determined the health of your spine and nervous system. We′ll know what we′re dealing with and can efficiently deliver your treatment so that you can get back to the rest of your day.
As previously mentioned, each visit builds on the ones before. For this reason if visits are missed you may lose the momentum necessary to achieve the required changes. This is just like working on your physical fitness, which must involve consistent and regular training in order to see the best end result.
We will always do our best to minimise waiting time as we recognize your time is extremely valuable.