This page will be devoted to sharing chiropractic news, publications, articles, discussions and useful information.
Good things should be shared and we trust you will benefit from these good reads.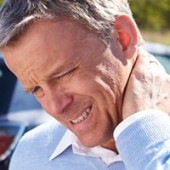 Your neck curvature will help you or hurt you if you're involved in a car crash
Unfortunately, many people can relate to having been involved in a car crash or motor vehicle collision (MVC) at some point in their lives. Whether it was a major accident or a minor one, MVC's are no fun and can cause a variety of minor to serious injuries to those persons in the vehicles.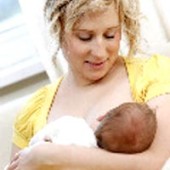 Chiropractic & Breastfeeding – Key to more milk
Breastfeeding can be a beautiful experience for a mother and her child. But it can also be one fraught with worry and heart-wrenching moments when your child is not putting her birth weight back on and continuously becomes thinner.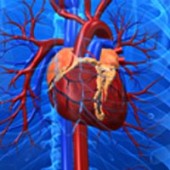 Studies confirm chiropractic treatment prevents heart attacks
The popularity of chiropractic care has grown dramatically since the middle of the 20th century. Although most people seek chiropractic treatment to relieve musculoskeletal pain, certain types of pain may be indicative of the patient experiencing a heart attack just before or during treatment.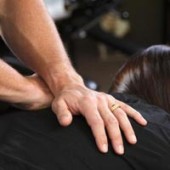 Choose chiropractic care to help manage pain
A growing number of experts have argued that the downsides of relying on drugs and invasive spinal surgery are potentially so great, particularly among patients with chronic back pain, that a proven alternative like chiropractic care should officially be recognized as a serious option.