At Chiropractic Solutions Group, we are passionately driven by our mission, vision and philosophy. All our ideas, decisions, and actions derive from these solid foundations. Do you want to make a real impact on the health and wellness industry and the world? We want to hear from you.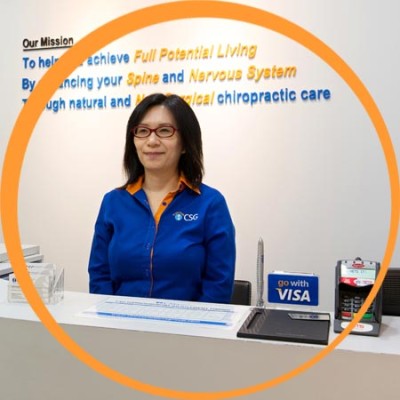 Chiropractic Assistant (CA)
Although chiropractic assistants require no formal education, all CA's should have strong verbal and written communication skills in both English and preferably Mandarin. Previous experience in a medical or chiropractic environment would be ideal but not required. Learn about the training, job duties and other requirements to see if this is the right career for you.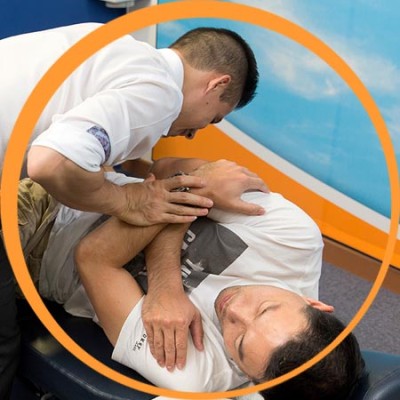 Doctor of Chiropractic (D.C.)
Do you have excellent spinal adjustment skills or experience with corrective-care chiropractic, backed by solid chiropractic philosophy and principles? Do you have a minimum of 3 years work experience as a licensed chiropractor? Most importantly, is delivering the best care possible to your patients your first concern? Our Founders want to hear from you.