Chiropractic Solutions Group (CSG) was established in 2009 by chiropractors, Dr. Richard S.W. Pang & Dr. Allan Ng with their first clinic based in Tampines, Singapore. They have since expanded with the opening of their second clinic at HarbourFront Centre where, Dr. Richard S.W. Pang serves as the Clinic Director. CSG clinics are recognized as Singapore's trusted centers for corrective-care chiropractic treatments. To make the care of their patients their first concern, to practice safely and effectively, and to maintain a high level of professionalism and conduct are the guiding principles of the Founders.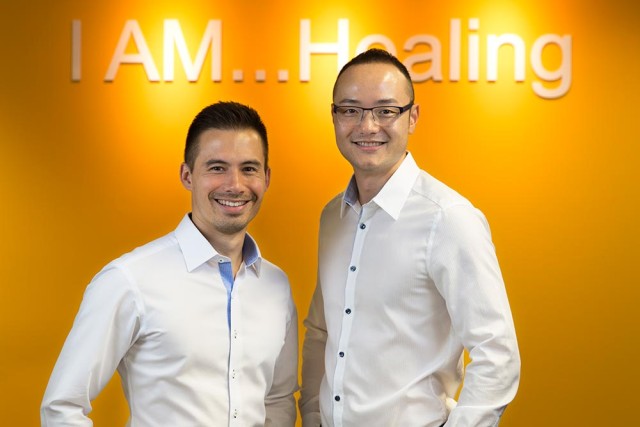 OUR MISSION IS TO HELP YOU ACHIEVE

FULL POTENTIAL LIVING

BY ENHANCING YOUR SPINE AND NERVOUS SYSTEM FUNCTION THROUGH NATURAL AND NON-SURGICAL CHIROPRACTIC CARE

Our Vision
To be your TRUSTED lifetime spinal health and wellness care provider.
Our Philosophy
Health is our most valuable asset and if we invest in our health, it will give us the highest return over a lifetime.